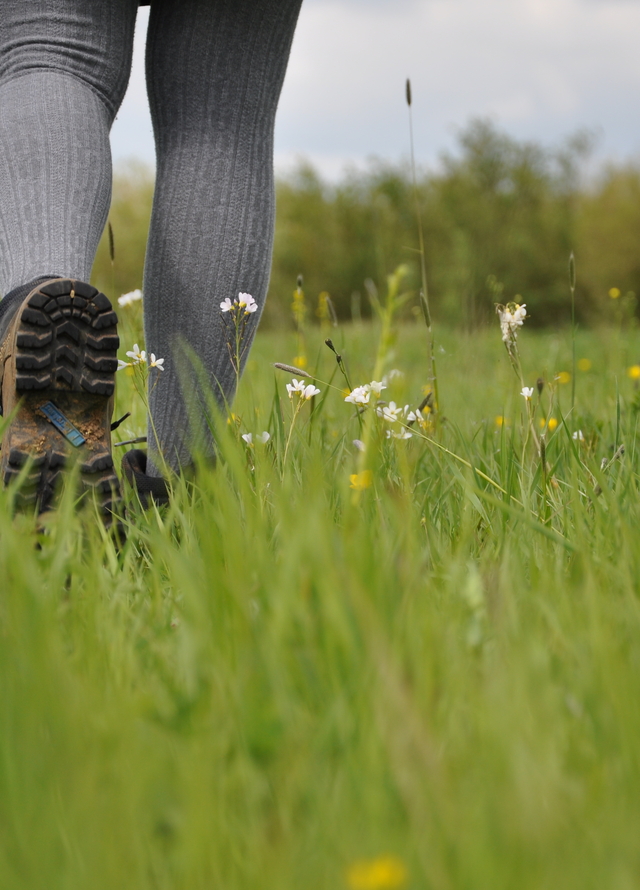 Raise money for wildlife
Become a part of our team raising money to help restore and protect local wildlife by starting a fundraiser today. You could set yourself a challenge to walk the distance a hedgehog walks each night or get a group together to visit every nature reserve in a month! Whatever you choose, every penny raised will help local wildlife survive and thrive across Avon.
Fundraising wall
Find a fundraiser
Fundraise for Avon's wildlife
Whether you're baking for badgers, dancing for dragonflies or running for reptiles, by fundraising for Avon Wildlife Trust you will be helping restore and protect Avon's wildlife for generations to come. Already decided on your fundraising activity?
Get started and create a fundraising page
Remember a loved one
When you give a gift in memory of your loved one to Avon Wildlife Trust, you are helping to protect the local wildlife they loved for years to come. Your gift will help to create a future where the woodlands are filled with birdsong in spring; fields are carpeted with wildflowers in summer; barn owls hunt along thriving hedgerows; bees and butterflies are abundant in rare grassland meadows; and kingfishers flash their colours in healthy rivers and streams.
You can create a donation page to collect donation in memory of your loved one for funerals and memorials, to honour their memory on special occasions or to simply keep their memory alive all year round.